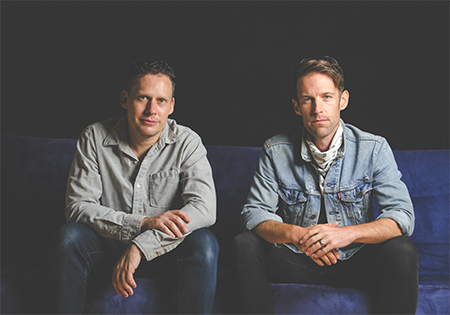 RealDrums was born out of the common desire of the songwriter community to have "real drums" on more of their demos. 
We created RealDrums so that you (songwriters, producers, track engineers) could have easy access to…wait for it…real drums when building a song. 
RealDrums loop libraries were created with producers, songwriters and track engineers in mind. It is the fastest, easiest and highest quality way to add "real drums" to your song building process. 
Using RealDrums, it has never been easier to create master quality drum tracks.
Recorded at the award-winning Blue Grotto Sound Studios, RealDrums samples have been captured using the finest microphones and signal processing on the planet by renowned engineer, Sean Michael Spence. 
"We tried to put ourselves in the shoes of a songwriter or a producer as they are building a demo. What do they need on a daily basis to build a song from the ground up? We had incredible input and feedback from some of the biggest names in music production to help guide this process and what we came up with is RealDrums.There are a lot of great sample and loop libraries out there, but none that aim to be so universally applicable."